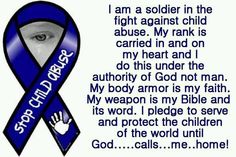 🎀 { ALL ABOUT RITA'S } 🎀
HELLO &
WELCOME to................................... ✨Rita's Unique Boutique ✨
We are so happy that you have found our little place on the world wide web and that you have decided to sit a spell with us !!
We started our product line because we knew how time-consuming and expensive it was and still is to find & buy beautiful, quality products that were fun, trndy & that would last!!!!! Soooooo ..........We decided to launch our online store and focus mainly on product quality and sustainability!!!!!!
It started out simply because we loved what we do but it has become so much more then that now !
Our main reason for what we do now has change so very much as now our main reason We sell is to support Child Abuse and bring even more Awareness to this horrible yet ever so needed cause !
In 2018 we lost our first Grandchild to the hands of her babysitter due to Blunt Force Trauma / Shaken Baby Syndrome! Our Lillian never saw her 3rd Birthday! She was hurt on June 29th 2018 and God called her home on July 15th 2018 !!! Lily faught as hard as her little body would let her but in the end it was just to much for her to bare !!!!! No charges have ever been filed ,No arrest have been made or anything to the babysitter as she still walks free today !!!!! Heaven truly gained one of the most precious angels it could ever possibly have !!!!! Lillian Riley Chapman Born 12/13/15-7/15/18 !!!!!! Here @ Rita's we have made it our mission in life to never let our Granddaughter be forgotten! # UWILLNEVERBEFORGOTTENLILY <3
We're glad that you found us, and hope you'll enjoy our products and join in on our mission just as we do! Please invite your friends to the page and tag us in your posts. It warms our hearts to see your pictures! When you spread the Love it supports all of us
#supportingsmallbusinessesdreams
Please make sure all your comments are nice and uplifting. We reserve all rights
to remove and block anyone nasty! This is a beautiful community we can all benefit from. We love & appreciate ALL of our Customers, Followers, Sharers, Family & Friends !!!!! Without all of your support we would NOT be able to give to Our Cause......
Here are a couple things to help you get to know us & our policies:
☀️Live Sales,Auctions & Make an Offer....... **** COMING SOON ****
Upon Joining our VIP GROUP ......... Please remember to Click the "I" on the right hand side of the group to make sure all notifications are on so you don't miss a thing!!!!!!! ;)
☀️Don't forget to Fill out our New Registration please!!!!! Sign up for text & Email alerts ........ @ CHECK OUT !!!
TAKE ME SHOPPIN !!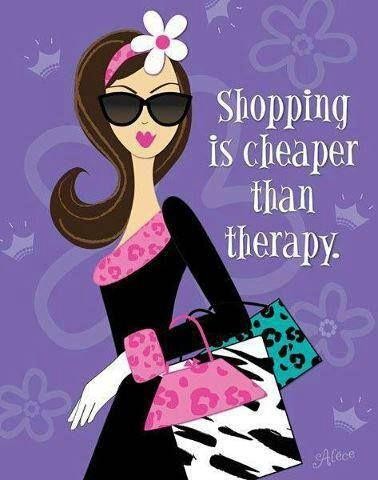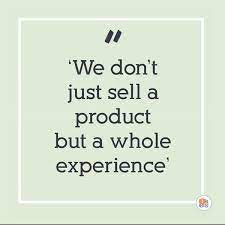 Our mission
" We aren't just selling a product but we are bringing you a WHOLE EXPERIANCE!!! "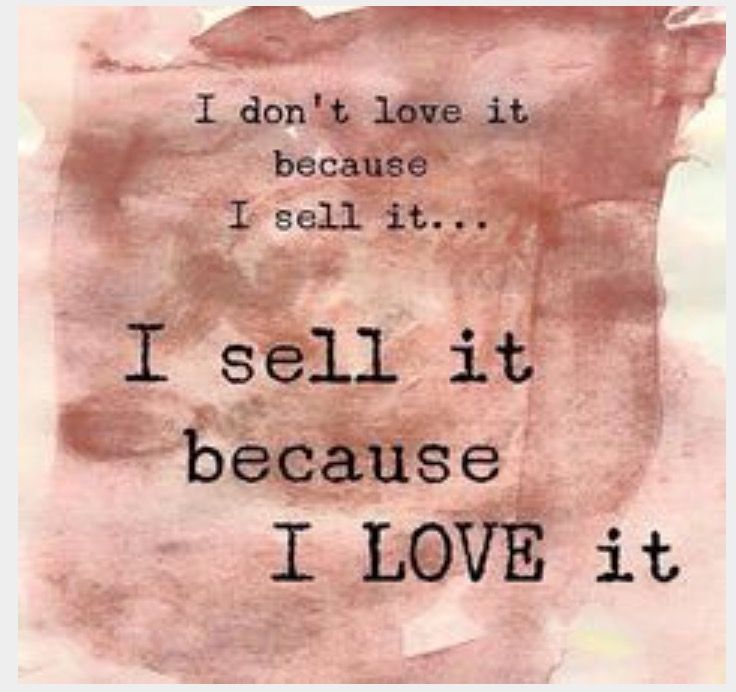 OUR PRODUCTS
Our products bring together the finest materials and stunning design to create something very special. We believe in quality, care, and bringing you the best in "Unique" products that EVERYONE can enjoy !!!!! Colorful, Creative, & Inspired by what we see & love Everyday !!!! Each product we carry represents what we love about the world around us in the most Fun & Eclectic ways !!!! We hope they'll inspire you just as much if not more then they have us !!!!! ' I don't love it because I sell it .......I sell it becuase I LOVE IT !!!! " ;)